Have you ironed out the details of your 2019 digital marketing strategy? Before you reach out to your SEO consultant, here are a few interesting facts. According to a recent study, 70% of online marketers plan on allocating more marketing dollars for their digital marketing campaigns this year.
This means your competitors are probably ready and willing to invest money to get a bigger share of your target market.
If you refuse to take action, you can't expect to stay ahead of the curve. It's paramount to reformulate your digital marketing plan in order to build brand authority and generate more leads. Here are the top 4 things you should expect online marketing in 2019.
Increasing Emphasis On Mobile User Experience For SEO
There is no question that Google has been placing more emphasis on mobile user experience over the past few years. In 2015, mobile
searches started to surpass desktop searches in terms of volume. Since then, several updates have been released by Google with the goal of providing them with the best user experience possible.
The mobile-friendly update was a testament to this, with Google providing a small ranking boost for websites optimized for mobile users.
This year, Google is planning to roll out its mobile-first index. This marks a major shift, with a Google beginning to look at a website's mobile version instead of its desktop version when evaluating its SEO ranking signals. If your website still doesn't have a mobile-friendly version, then it's high time to make the necessary changes. Using responsive design has been proven effective when it comes to boosting engagement and conversions.
Even if you do not care about ranking prominently on Google, it still pays to employ responsive web design to offer optimal mobile user experience.
Immense Growth Of Influencer Marketing
Every brand seems to be on all social platforms these days — and for good reason. Millions of users can't let a day pass by without accessing their social media accounts. This presents an excellent opportunity, not only from an SEO point of view but also to help promote your products or services.
But instead of simply creating a Facebook fan page, posting pictures on Instagram, and tweeting about your new posts, you may want to consider influencer marketing to reach a wider range of targeted audience.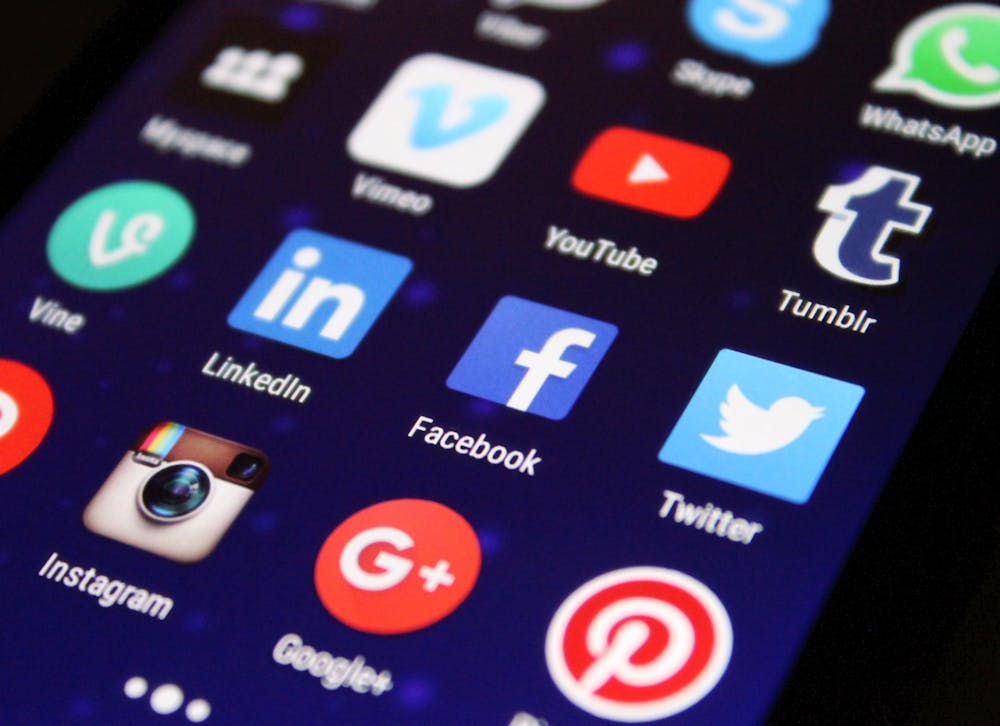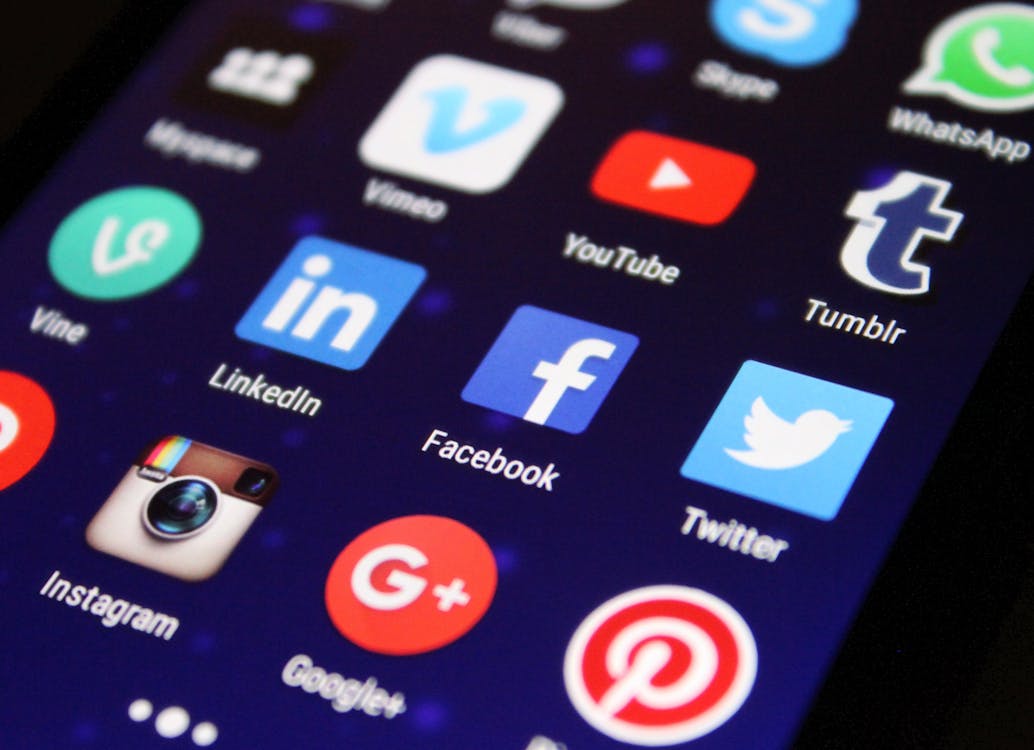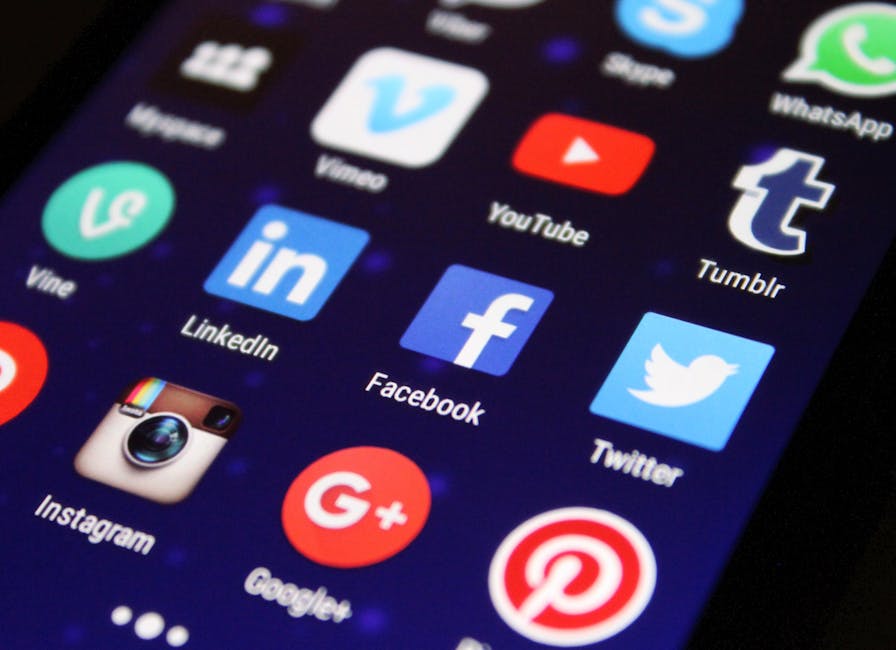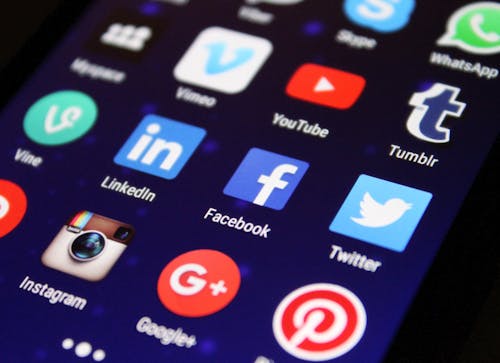 Influencer marketing involves connecting with influencers in your niche, or people who have an extremely large following of your targeted audience. With thousands or even millions of followers seeing their posts and recommendations, you can enjoy unparalleled exposure and high conversions if an influencer boasts about your product.
You can expect a great portion of their followers to convert, potentially bringing in a huge ROI.
Live Streaming Becomes Mainstream
Last year, several platforms showed us the power of the live streaming. For one, Facebook Live captivated millions of users, enabling them to share real-time videos with ease.
Twitter also jumped on the trend, letting users watch the Golden Globes without having to access a third-party application. Going forward, it's reasonable to expect more platforms to adopt this trend.
Live streaming presents a unique opportunity for publishers to market their product or service. Online users are always on the lookout for something new. You can stream about what's going on behind the scenes in your company or show a tutorial about using your product.
Try different kinds of content and see what your audience likes best.
The Rise Of Instant Content
In case you didn't know, Snapchat was among the largest social platforms of 2016. It provides a unique user experience, letting them share instant short-lived content or content that disappears within a certain period of time. In Snapchat's case, the content disappears after 24 hours.
At first, it may not make sense for brands to use the platform to reach their audience. But the fact that millions of users spend a boatload of time on the platform, it only makes sense to find a way to penetrate the market.
In a sense, short-lived content is similar to live streaming in that it provides a human character to your brand. The success of Snapchat shows that users love consuming "in the moment" content.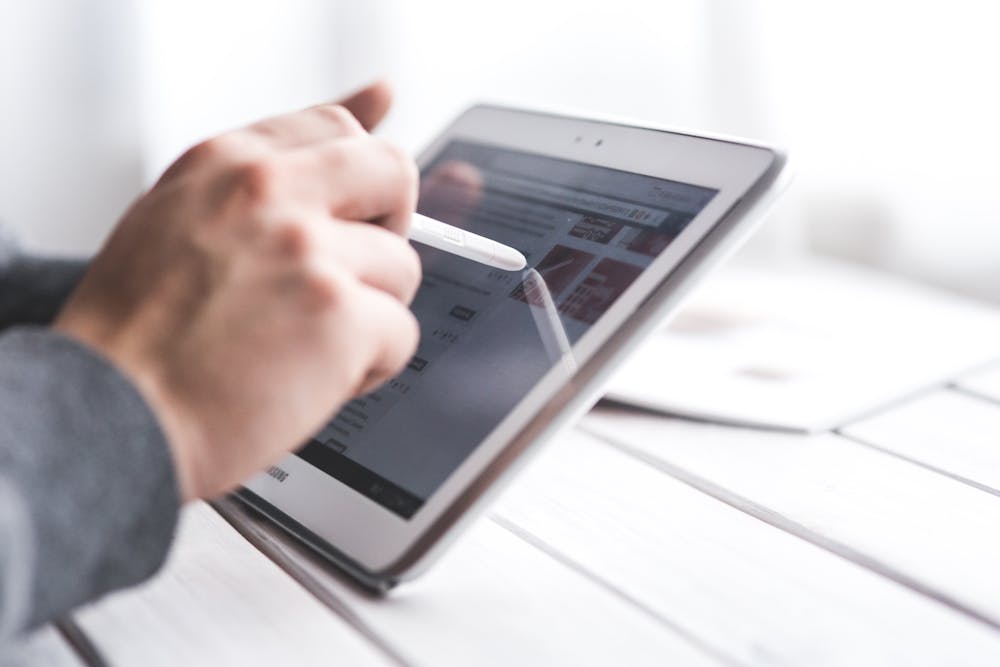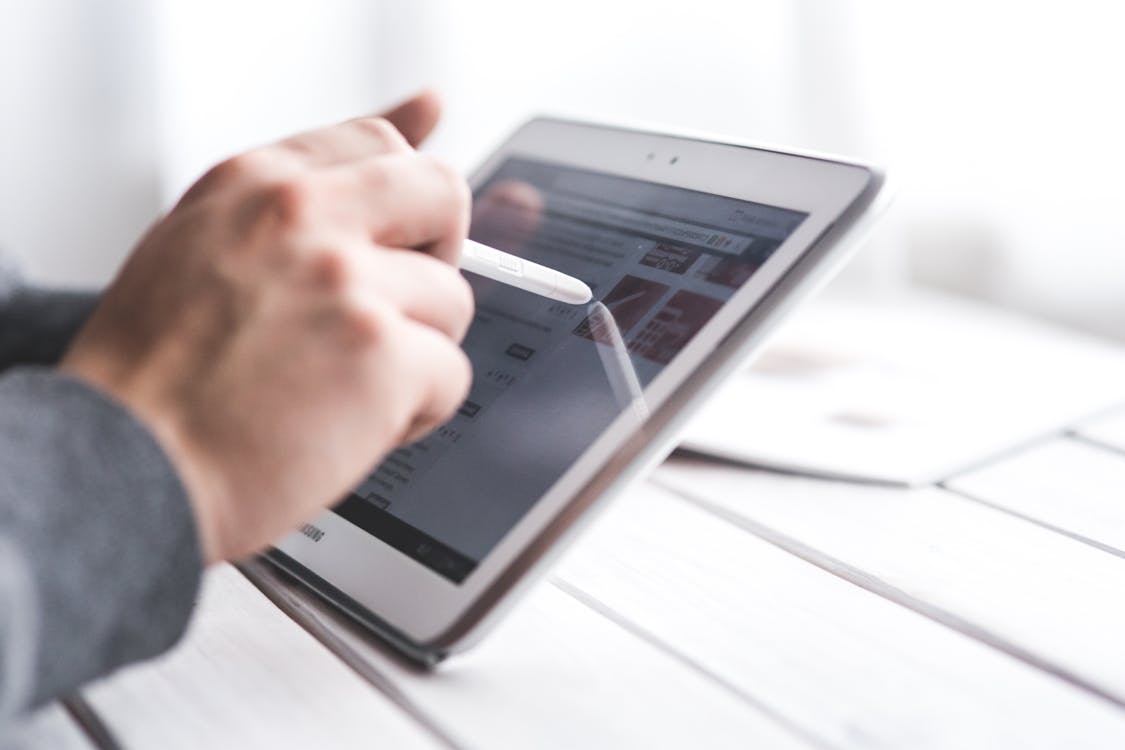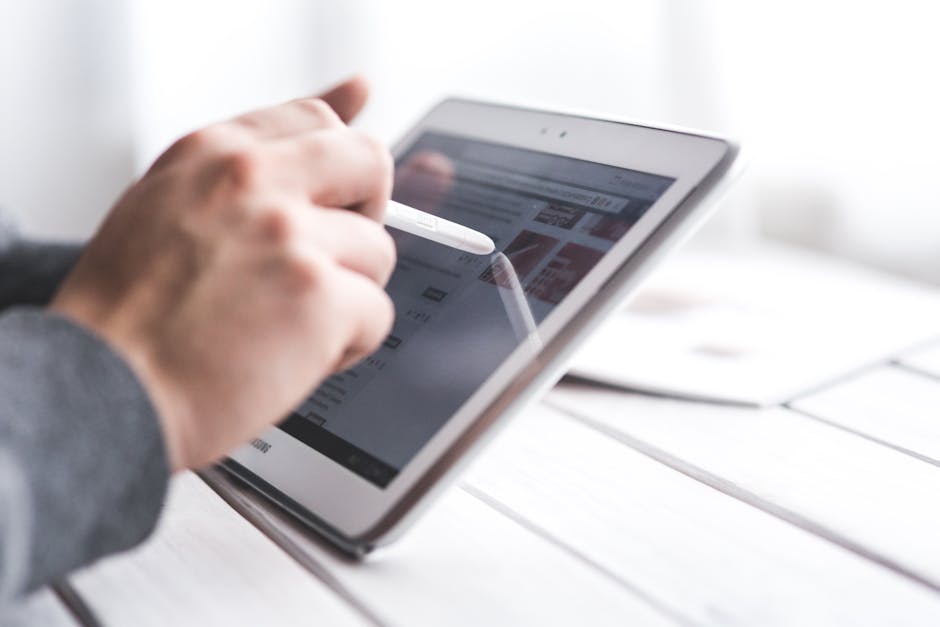 As long as you share your content that connects with your prospective customers, you can expect to build authority and grow your following. If you want to have the best chance of attracting more targeted leads, you should take the time to incorporate this type of content into your overall strategy.
Now, you should have a clear understanding of what to expect with online marketing in 2019. You may notice that all the trends are gearing toward diversifying your content portfolio.
As the old saying goes, content is king. But this year, it's time to stop limiting yourself to traditional blog posts and explore new avenues to grow your audience. By experimenting with different kinds of content, you'll be able to figure out what resonates best with your target audience.