A full-service digital marketing agency that creates and delivers engaging strategies that forge long-lasting connections between customers and brands.
A passionate team of like-minded, highly skilled marketers with a relentless drive to use the full extent of digital marketing to connect more people.
Who Are We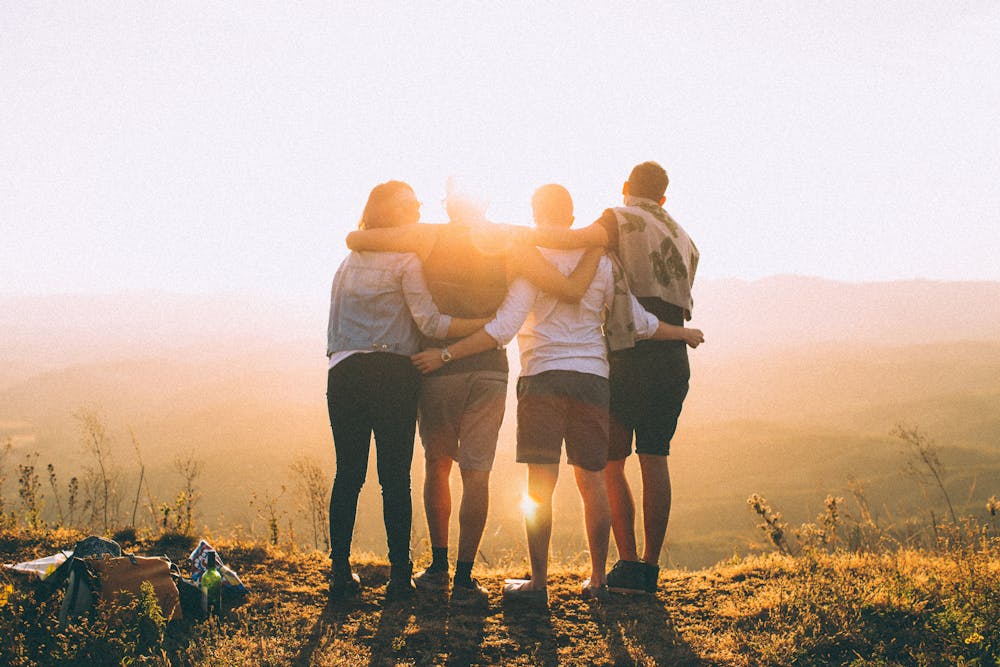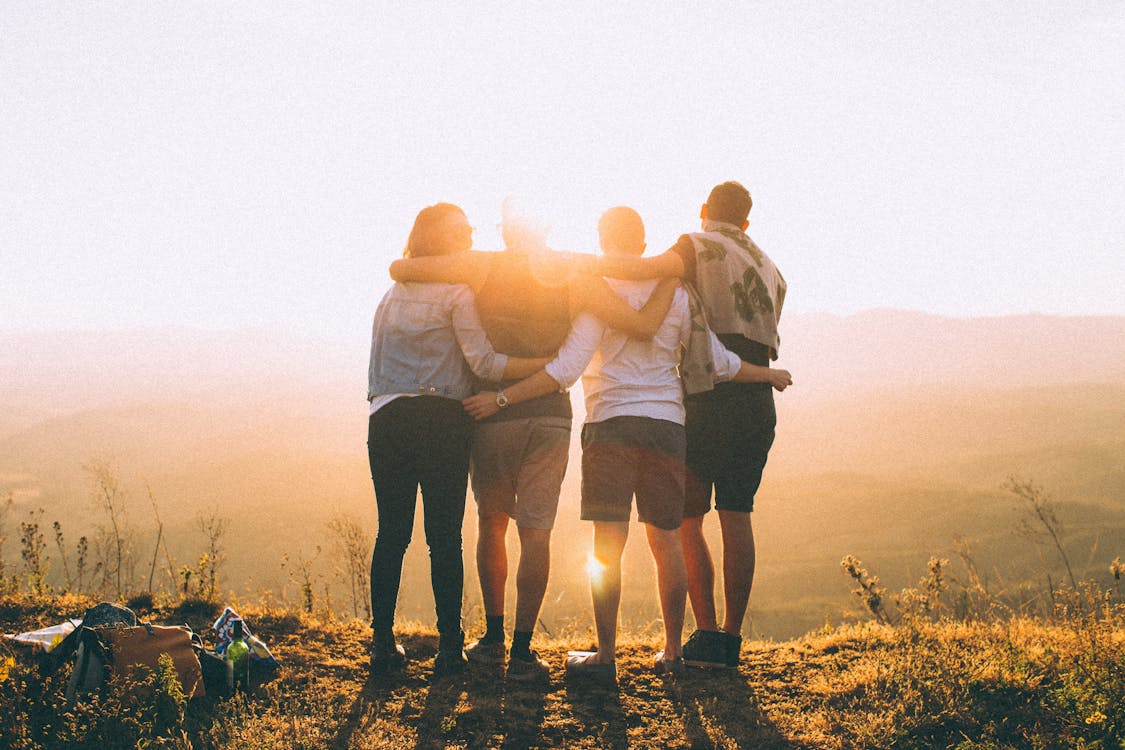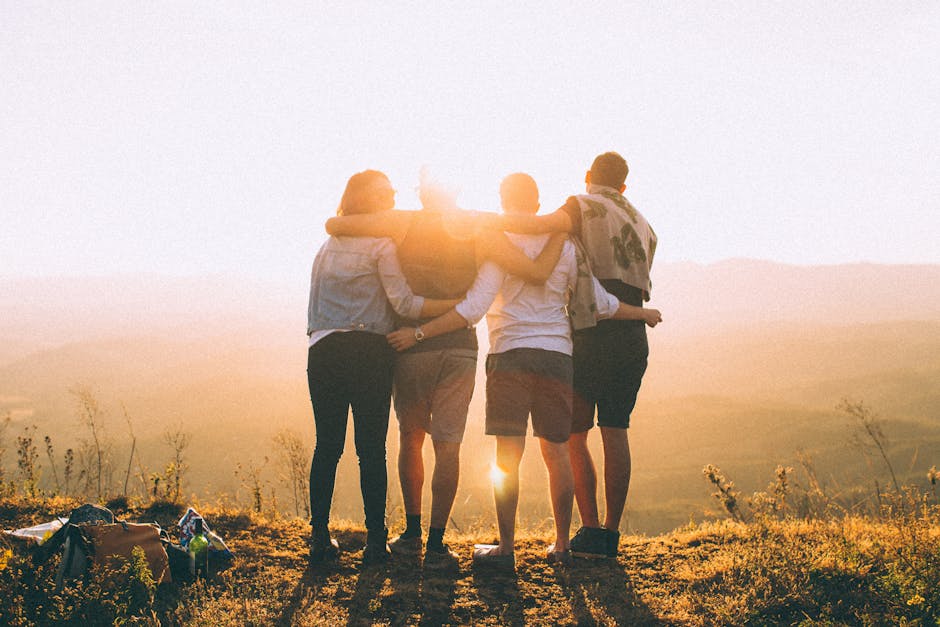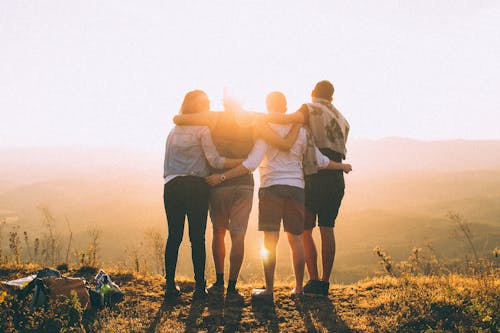 At ADV Marketing we are driven to help our clients grow their business faster, by combining cutting-edge technology with proven marketing strategies that produce meaningful and impactful results.
Our brilliant and hardworking team of digital marketing superstars have a client-first mentality. We are passionate about driving "real" results – to connect with more people and to help our clients grow their businesses.  Our motto is to treat our clients business as if it were our own!
Our founder,  is a digital marketing veteran – beginning way back in 2004. Those were the days when you could get 1 & 2 cent clicks on Google Adwords! Having successfully run a number of ecommerce, information marketing and lead generation businesses online, there is very little he hasn't done. During that time, he has also engaged with a number of agencies, and felt what it was like being a client. This has had a major impact on how he shaped the client-first culture at ADV Marketing.
CORE VALUES
Team
We think of our team as our family – they're our greatest asset! We believe in honesty, respect and loyalty. We strive to recruit, develop and retain the best digital marketing superstars and to have fun along the way.
2. Clients
We genuinely treat our clients business is if it were our own. We believe in maximising the potential digital marketing can offer, and to provide meaningful and measurable results to the growth of their business.
3. Integrity
Integrity is at the heart of everything we do with our team and with our clients. We believe in trust, honesty and always doing the right thing even when no one is looking.
4. Passion
We believe in passion and enthusiasm for our team, for our clients and for the work that we do. This infectious passion leads to doing more, being more, and delivering more to gain the competitive advantage for our clients.
5. Brilliance
We strive to be damn good at what we do! We believe in the constant improvement of our talent and of the services that we provide our clients. Brilliance is being that shining light and being the best that we can be.